Discover rare & daring New flavours
We have carefully selected three different pepper varieties in Cameroun, Ethiopia and Nepal, capturing their essence through different extraction techniques to craft powerful and complex drink solutions.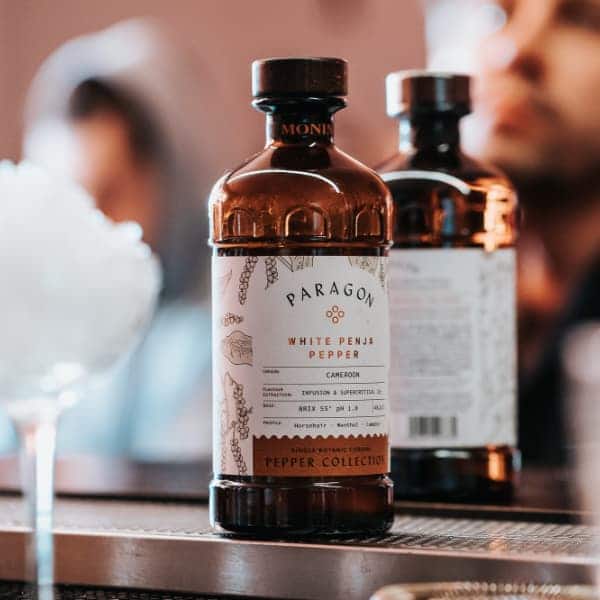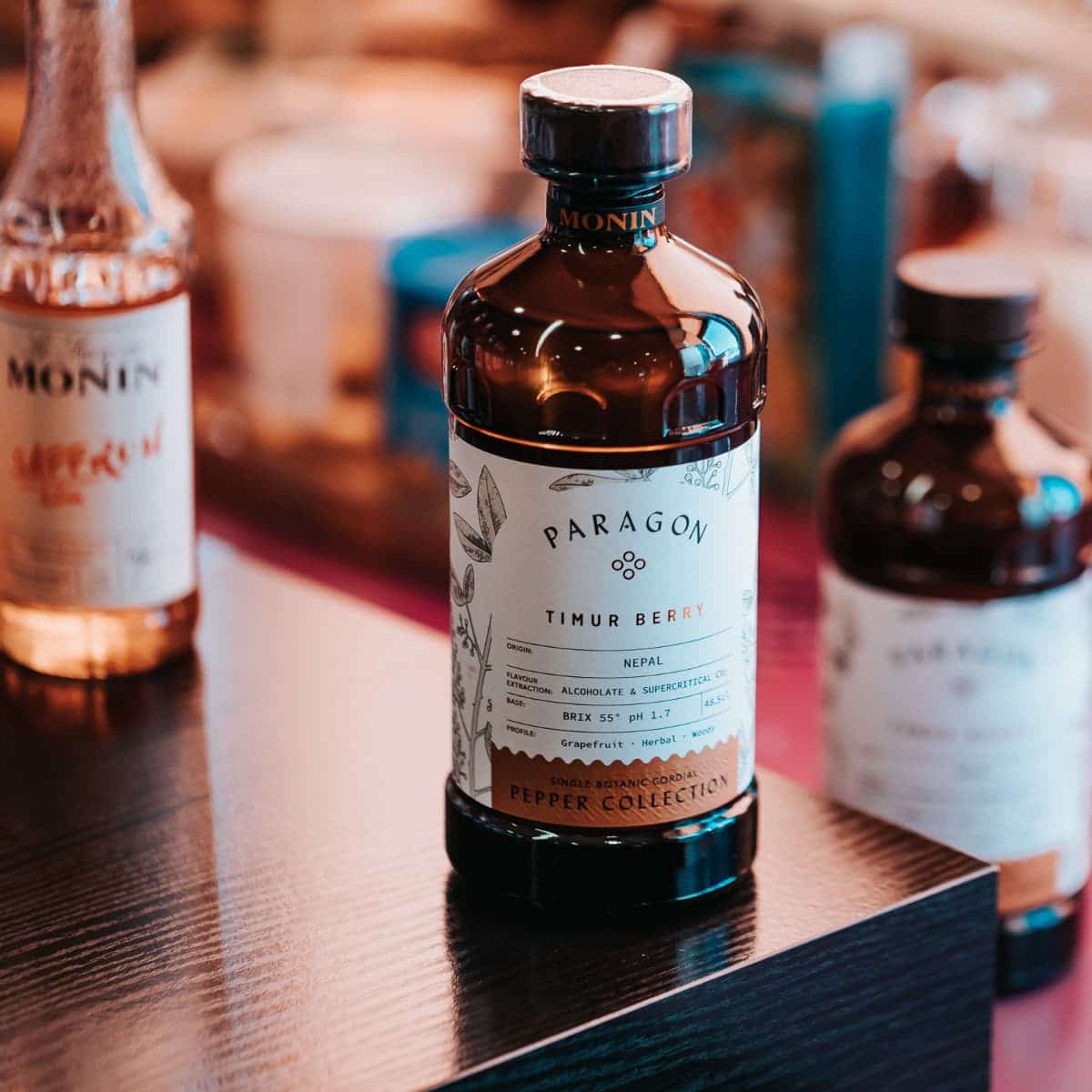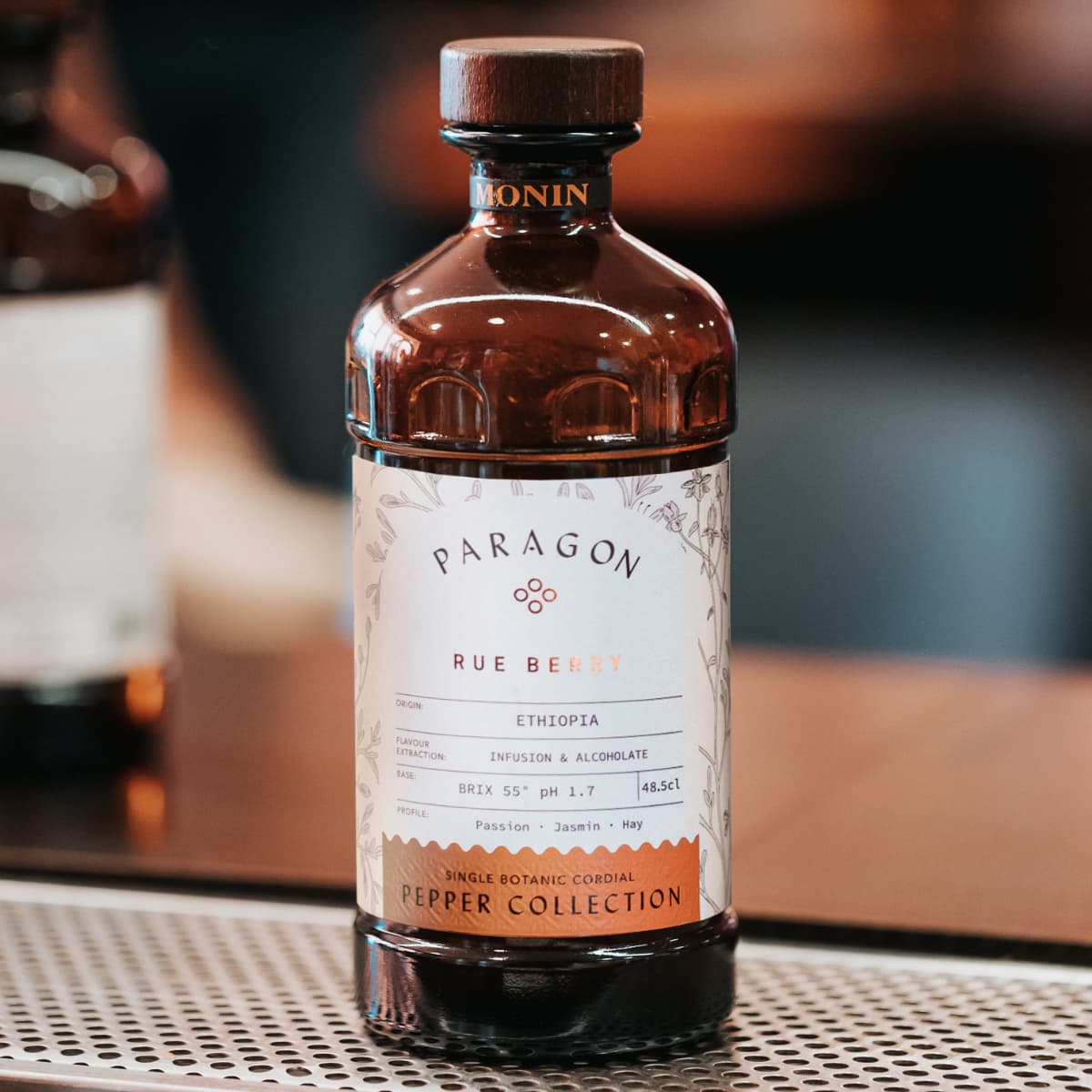 THE RESULT OF THREE EXTRACTION TECHNIQUES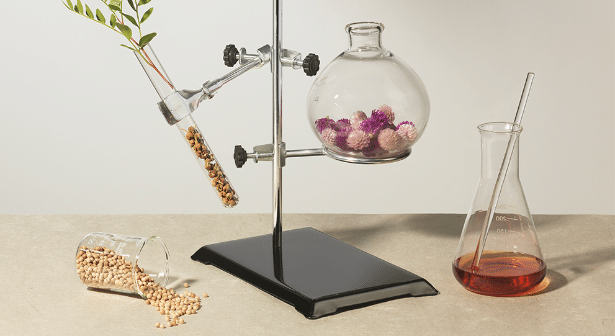 The raw pepper berries are stirred and then macerated with water and alcohol for 7 days and up to 3 weeks. The mixture is then filtered so that it is ready to be infused in with the other ingredients of the cordial. This technology is then applied to both the Rue berry and White Penja pepper flavours within the Paragon range.
The hydroalcoholic mixture is macerated with the raw material and then distillated under atmospheric pressure to release the various flavour profiles.
This technology is used for both Rue and Timur berries.
CO2 is heated and compressed to a supercritical state that is between liquid and gaseous. It is then passed through the raw material to extract the scented molecules. The supercritical CO2 then enters an expansion chamber, where the liquid and gaseous elements separate. We then collect the liquid, charged with the pepper berry aromas, and mix it with the rest of the cordial's ingredients. Within the Paragon's range, this technology is used for both White Penja and Timur berry.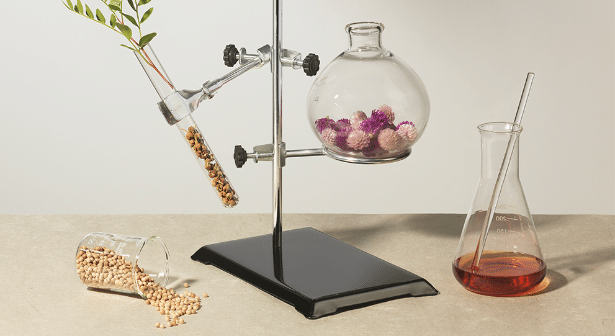 Discover PARAGON's list of exclusive distributors