ADVENTURE
TO NEW BOTANICAL
FLAVOURS
This new generation of cordials brings you nature's unexplored flavors
through a perfectly balanced sweet-and-sour base.
To craft them, we searched the globe for intriguing peppers,
and used a combination of elaborate flavour extraction techniques
to capture the most delicate organoleptic profiles.
We carefully selected three different pepper varieties in Cameroun, Ethiopia and Nepal, capturing their essence through different extraction techniques to make powerful and complex drink solutions.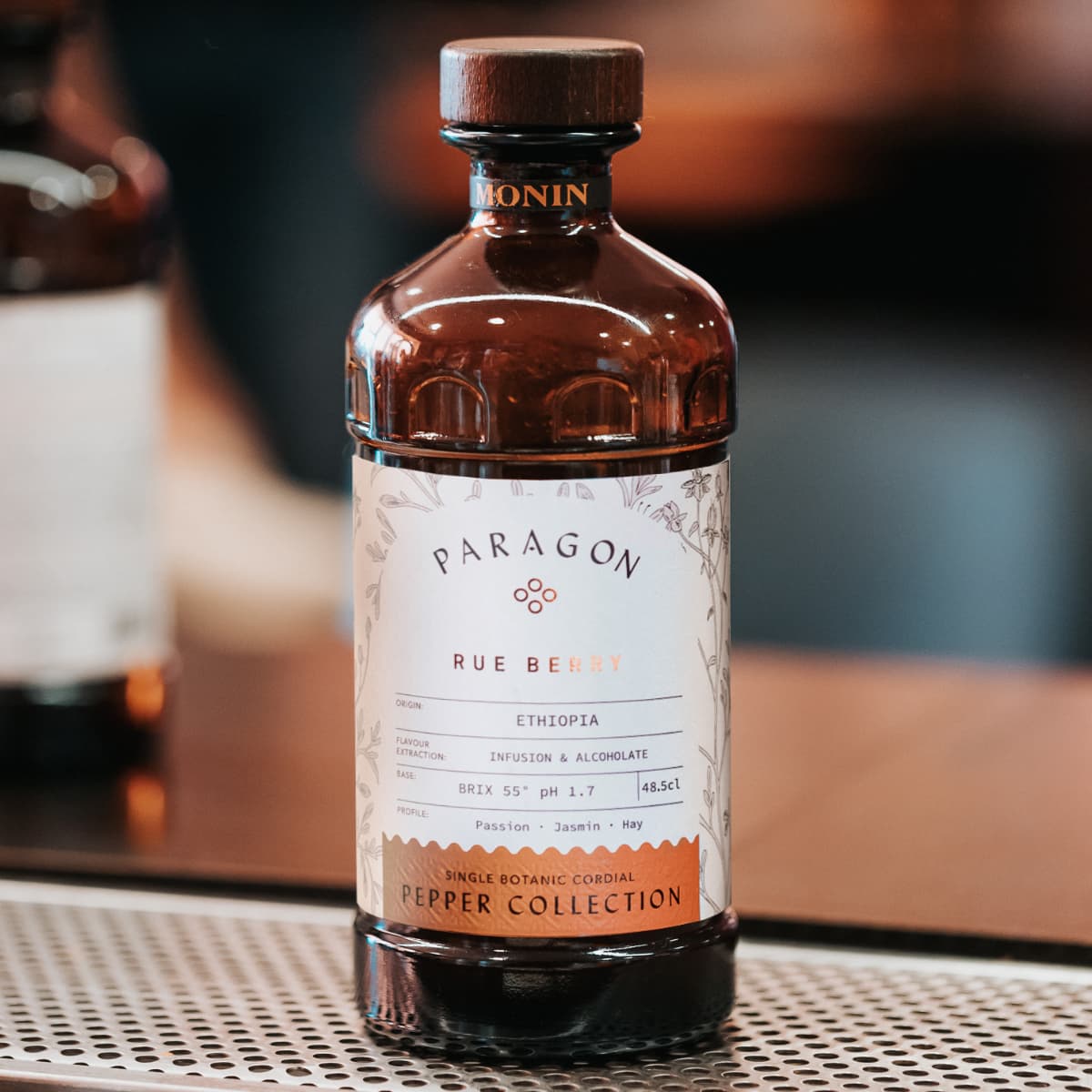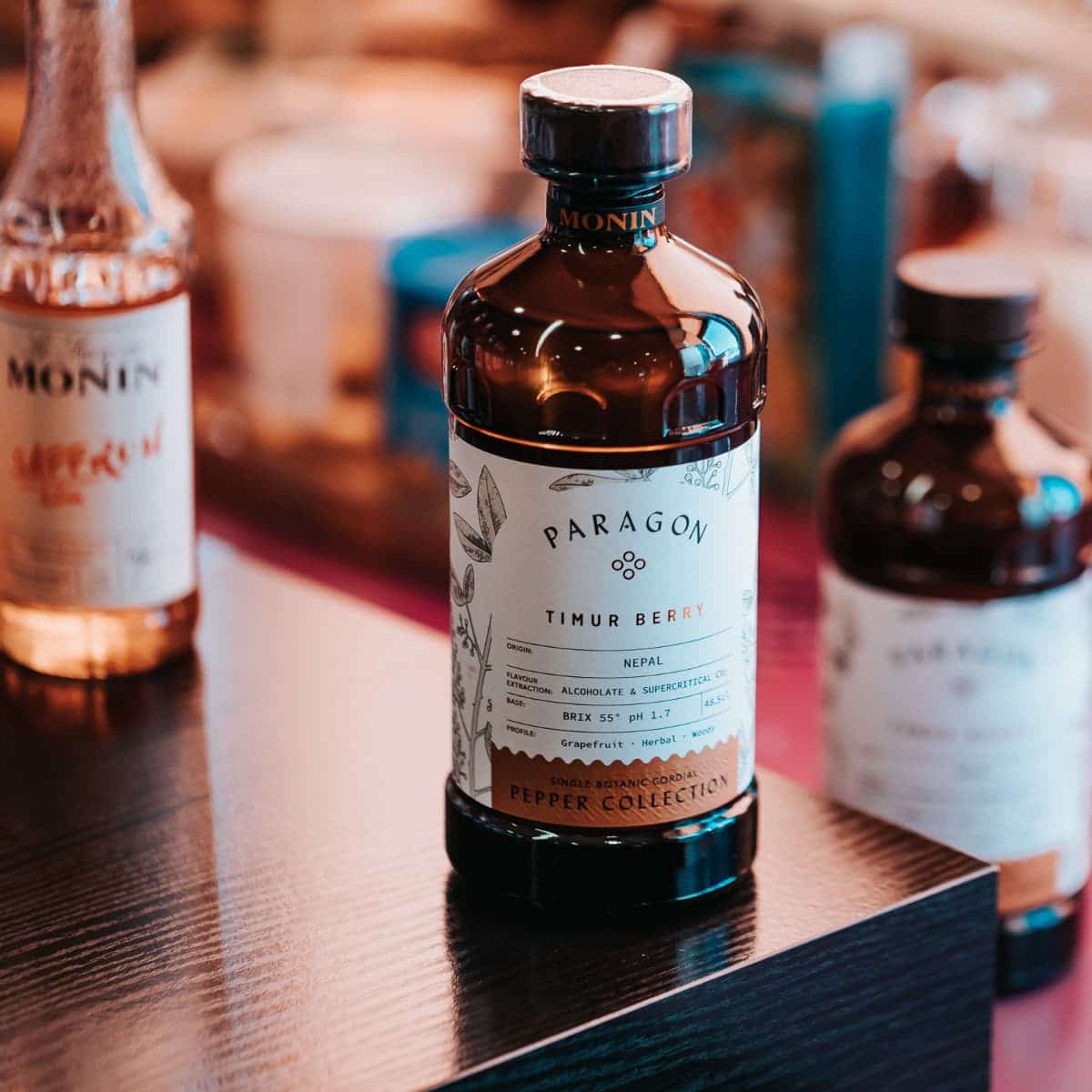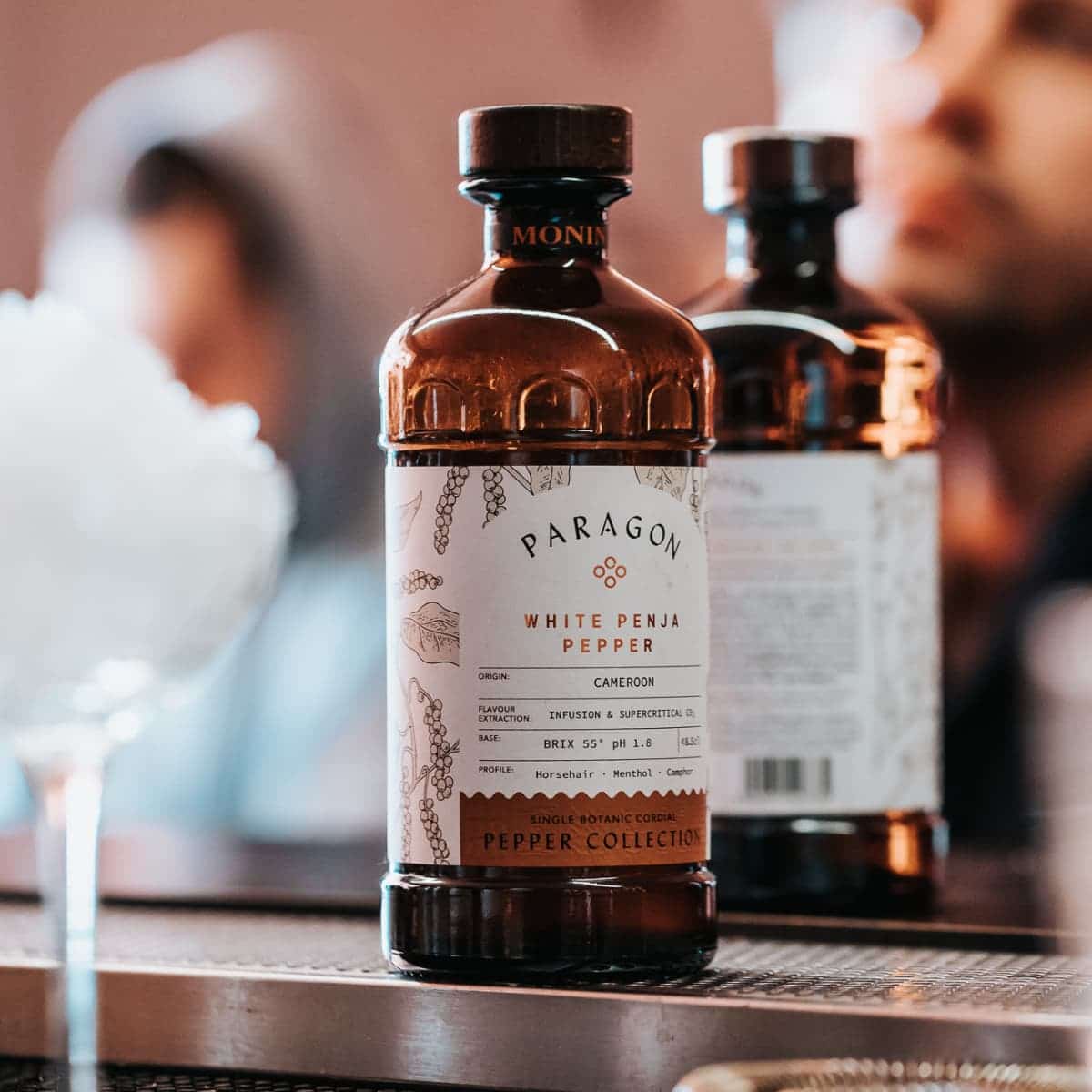 Second part of our interview with Giovanni and Julie, founders of Sete, a cocktail consulting concept. These two young bartenders participated in our last Paragon photoshoot. Here, they talk about their experience.   [Find the first part of the interview here]  Are...
Discover PARAGON's list of exclusive distributors