WELCOME
ADVENTURE
TO NEW BOTANICAL
FLAVOURS
For this collection, we focused on three plants from different origins (Java, Spain and Gran Chaco), with rare botanical flavours. By capturing their precious essences, we are offering you a unique and mystical sensory experience.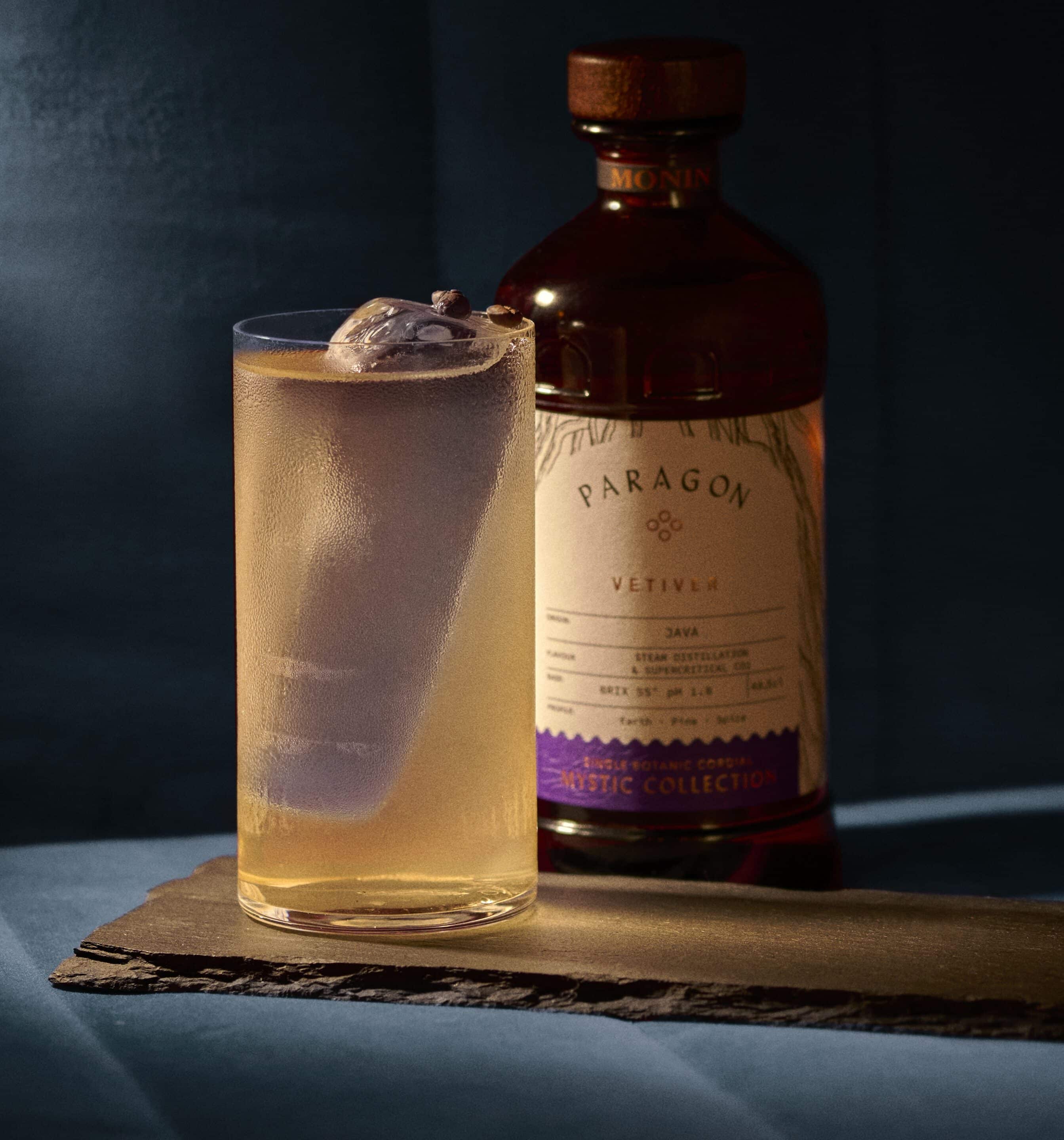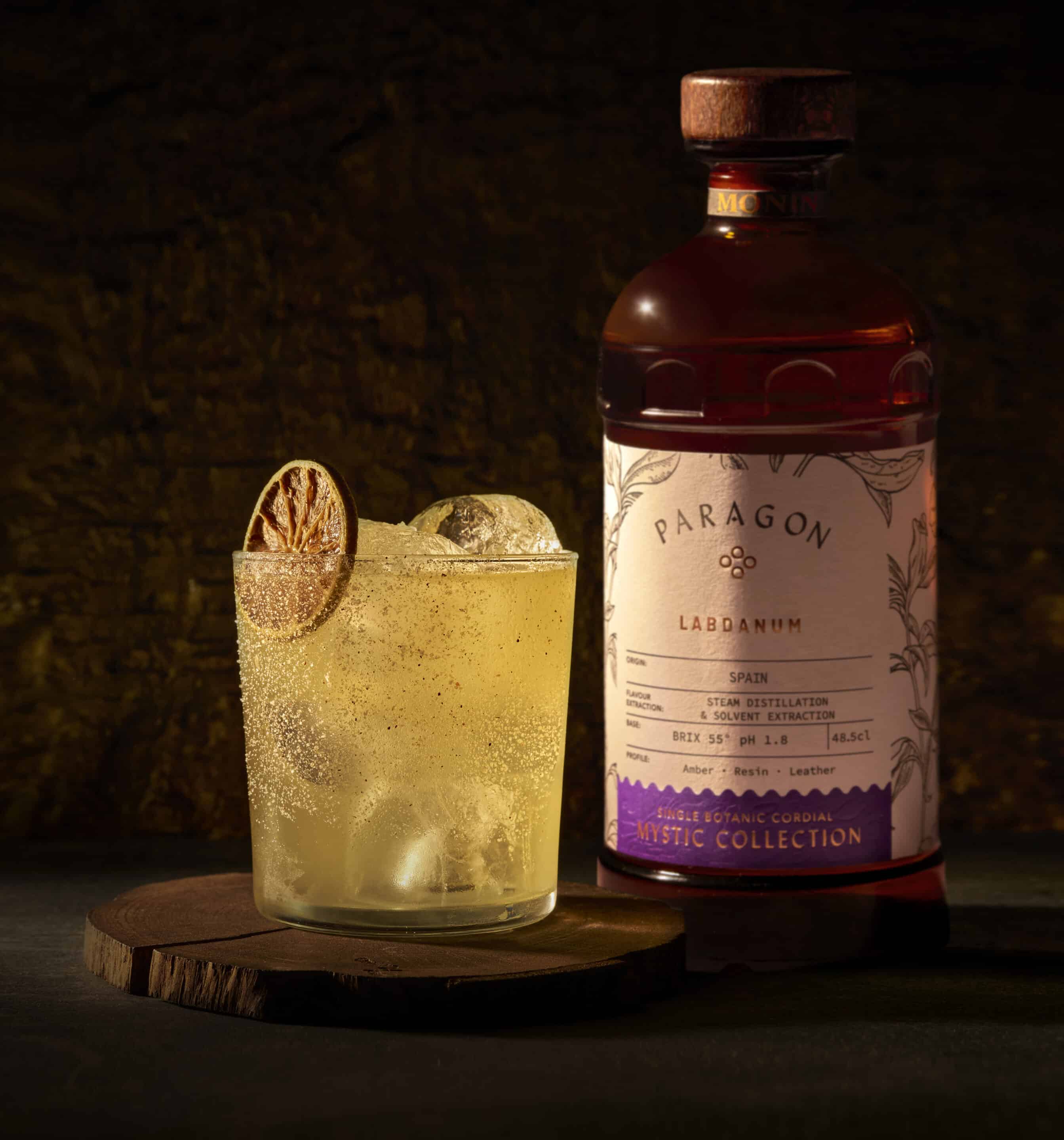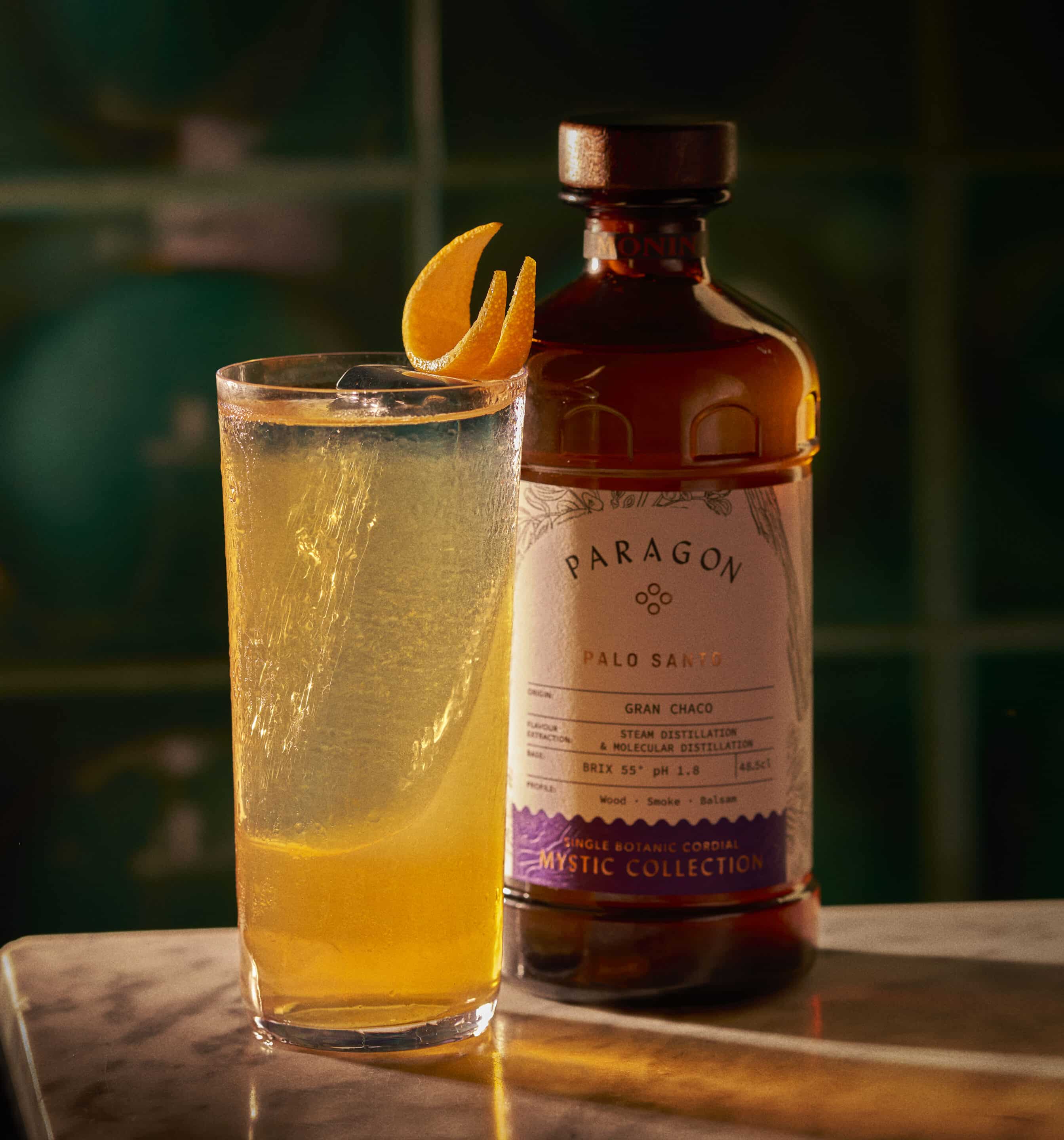 We have carefully selected three different pepper varieties in Cameroun, Ethiopia and Nepal, capturing their essence through different extraction techniques to make powerful and complex drink solutions.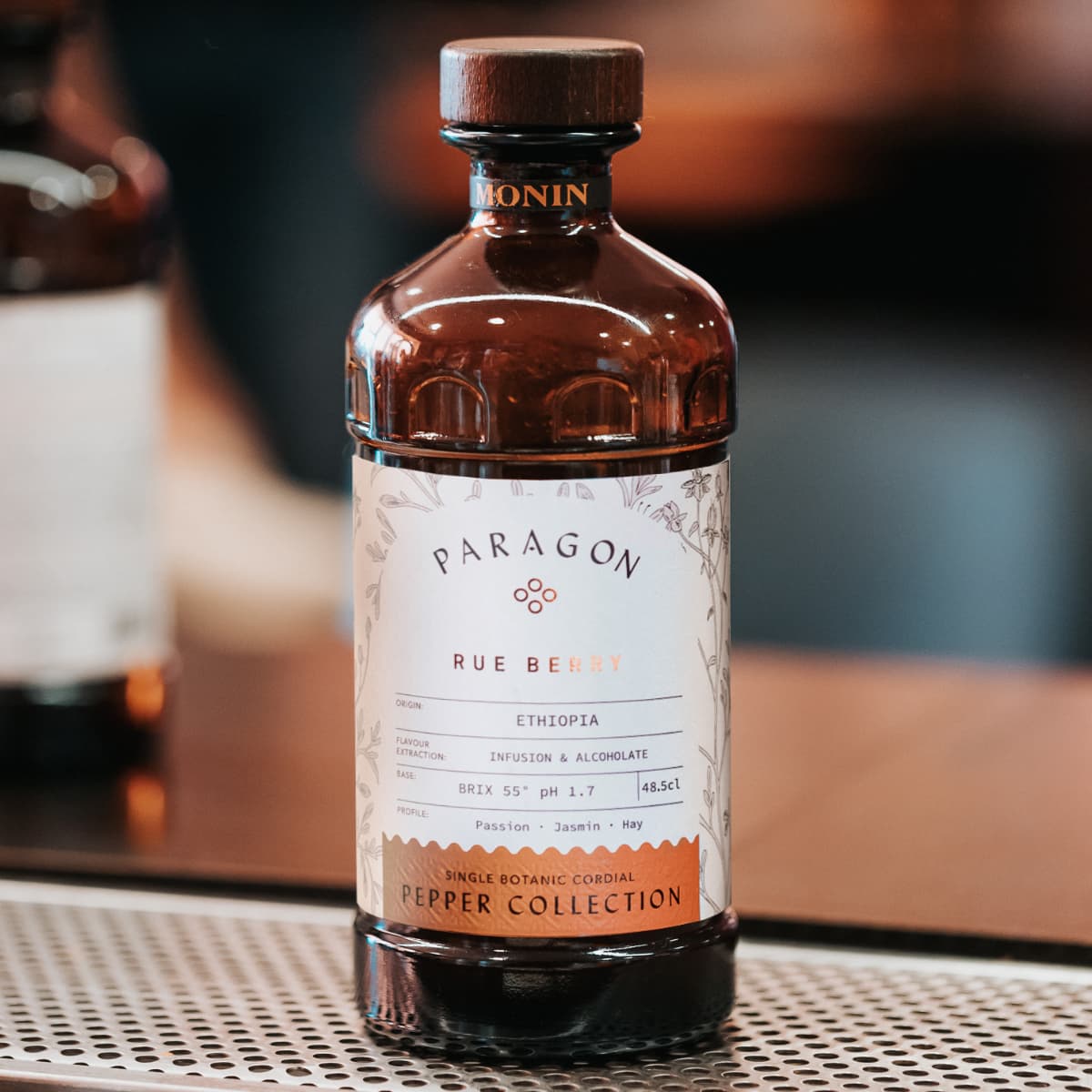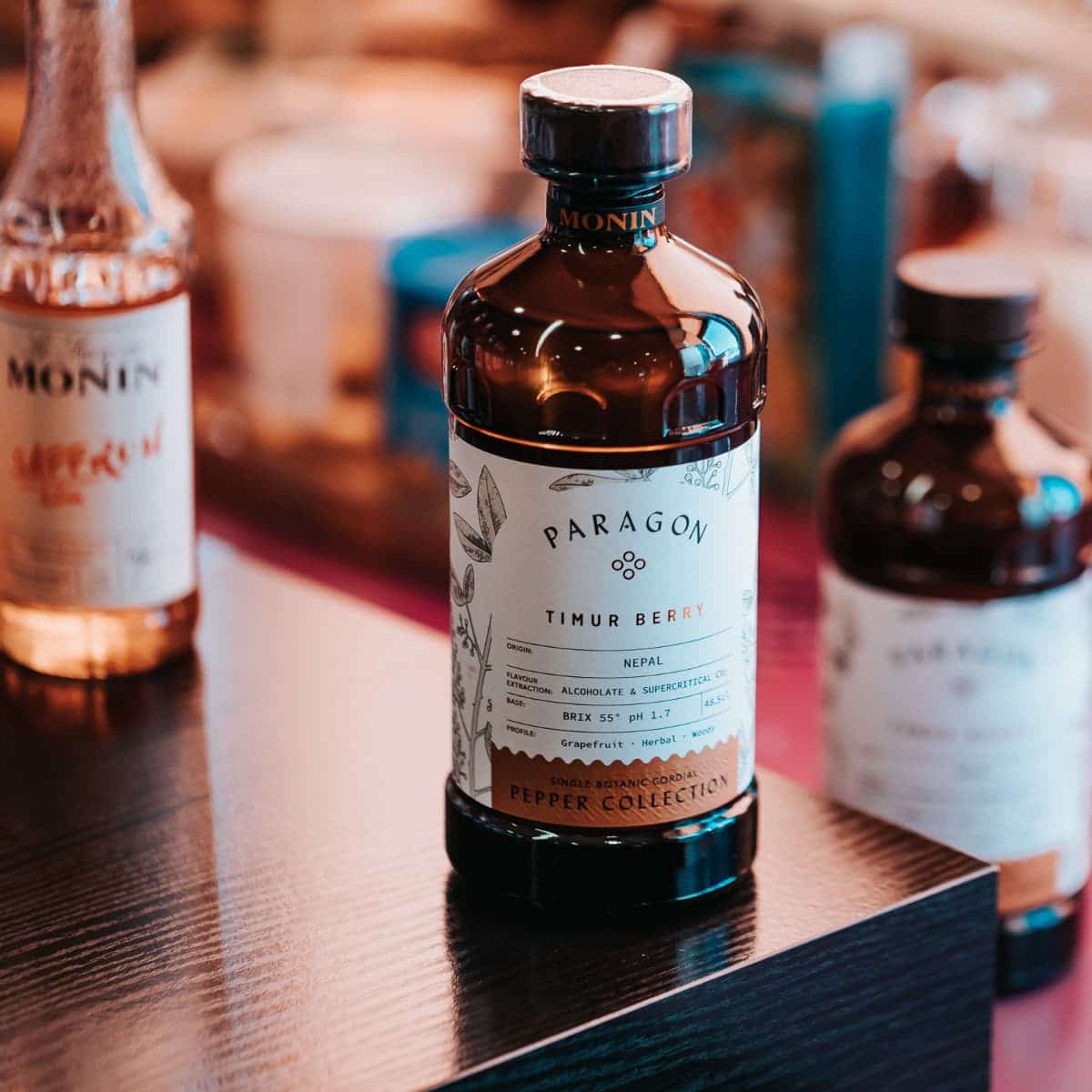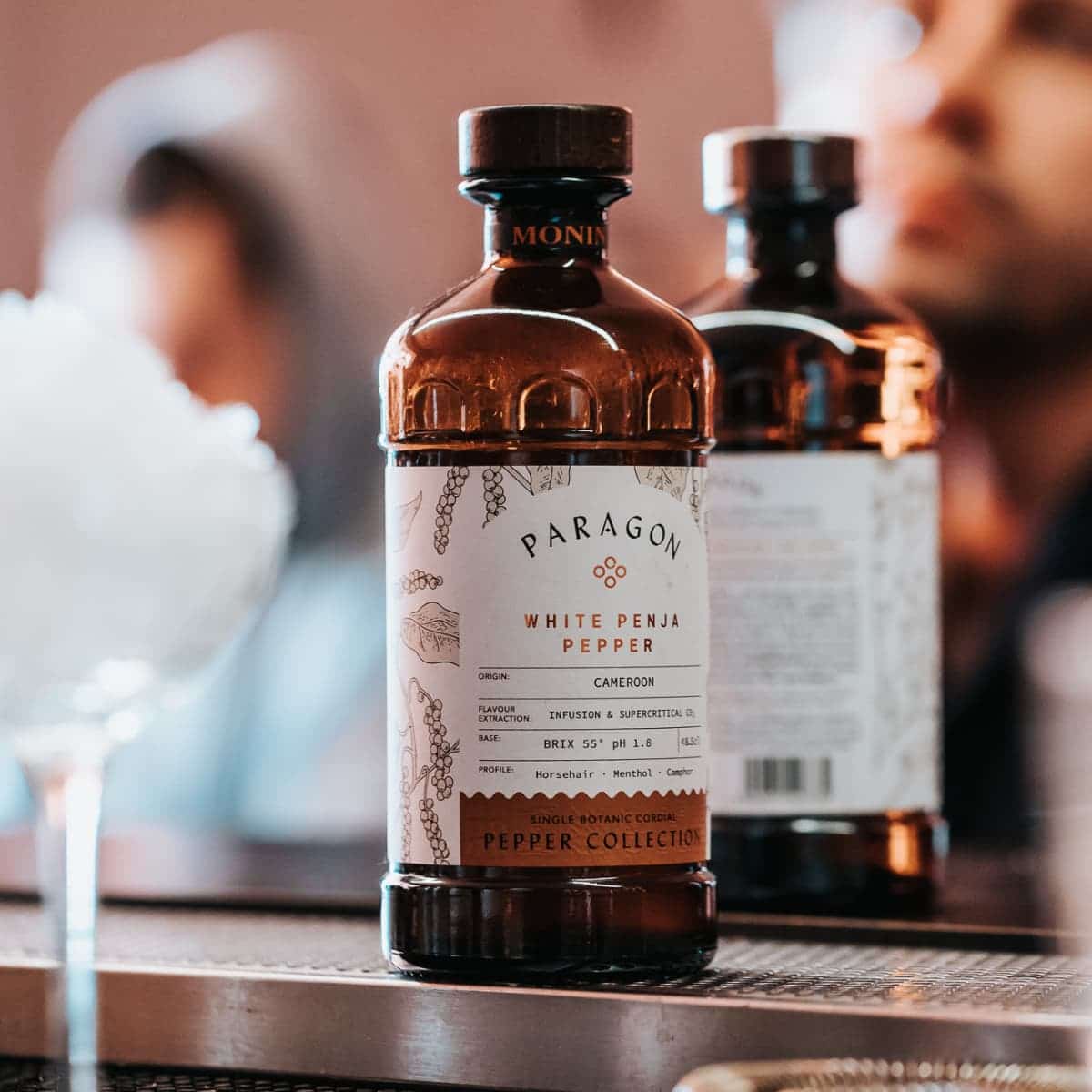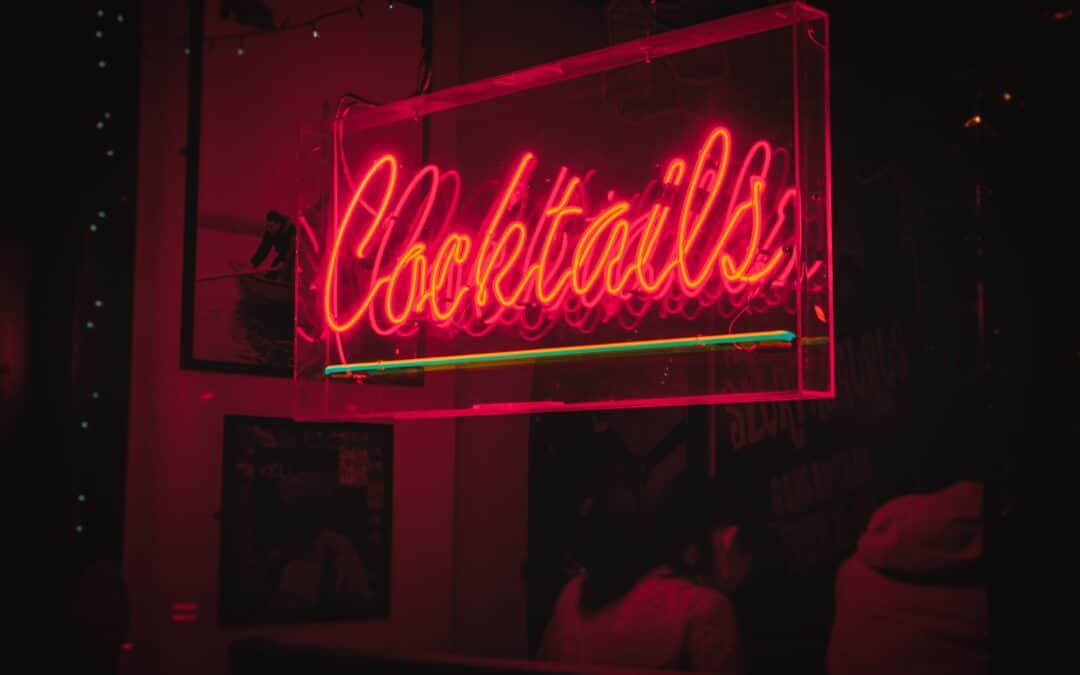 PARAGON is an adventure, an exploration into rare botanical flavours, thanks to a unique and revolutionary cordial, result of the fusion of perfumery and acid science technologies, an expertise which is exclusive to MONIN. The new chapter of PARAGON For the first...
Discover PARAGON's list of exclusive distributors